Hire
Web Design & App Developers
in South Africa
When it comes to web design and app development Company in South Africa, anyone can hardly match the proficiency of Excellent Webworld. We specialize in building robust and market compatible websites and mobile apps that aid businesses to achieve considerable success and ROI and thereby grow exponentially.
Due to the smart efforts of our skilled and dedicated mobile app developers, currently, we are known as one of the best web design and app development companies in South Africa, providing the top-notch web design and app development solutions to the startups, enterprises, and range of other industry verticals.
We guarantee our clients to transform any startup idea or requirement into a huge success by fabricating effective mobile apps and websites representing their services and brand.
Mobile App Development

Services in South Africa
We at Excellent Webworld deliver the most trending and up-to-date mobile app development services in South Africa and cities like Gauteng, Cape Town, Western Cape, Northern Cape, KwaZulu-Natal, Eastern Cape and so on.
Our inclusive list of mobile app development services incorporates iOS application development, Android app development, Hybrid app development, Cross-platform application development, etc. provided by our dedicated team of top mobile application developers having hands-on experience of various application development technologies.
Till the date, we have built a variety of successful mobile apps for iOS, Android, a web that proves our work efficiency in the field of mobile app development and makes us one of the reliable mobile app development company in South Africa.
Our Top
Mobile App Development


Services in

South Africa
Any Questions Left? Check Out Our Answers
Here are the answers of few frequently asked questions by our clients. We have tried to resolve all your common queries, if you are still in doubts about anything. We will be here for the help.
The choice depends on the main idea of your future application and the target audience. Each platform has its own monetization strategy.
Apple users spend more money for commercial apps and purchases inside the application. If your goal is a direct monetization, we recommend to opt for iOS.
The Apple Developer Program costs annually $99 USD while Apple Developer Enterprise Program will cost $299 USD annually. Whereas Google Play Store charges only a onetime $25 USD registration fee. We help our clients with setting up their developers account in all the major app stores.

Just like an exact time duration can't be said for a project so is for the app development cost. The time consumed and level of expertise to implement various app features and design varies largely. So the 
app development cost
 is relative to what you are looking for in the project. A simple project with basic app design and features will cost you as low as 
$5000
 and as you keep increasing the level of work, the price can go up to 
$50000
We Have
Mastered
These
Technology Stack
We Have
Mastered
These
Technology Stack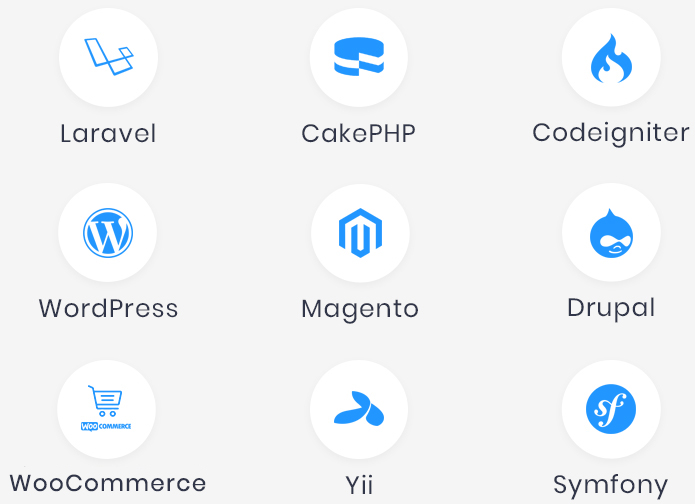 We Have
Mastered
These
Technology Stack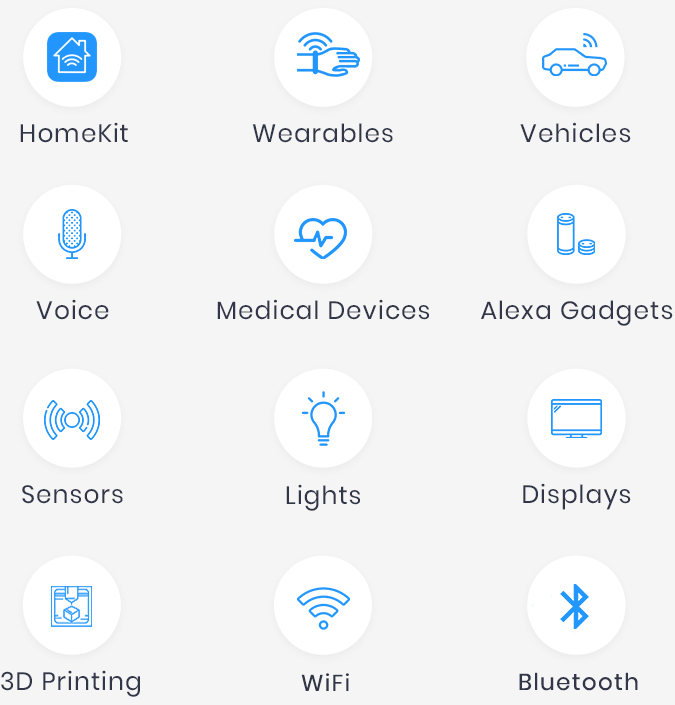 We Have
Mastered
These
Technology Stack
We Have
Mastered
These
Technology Stack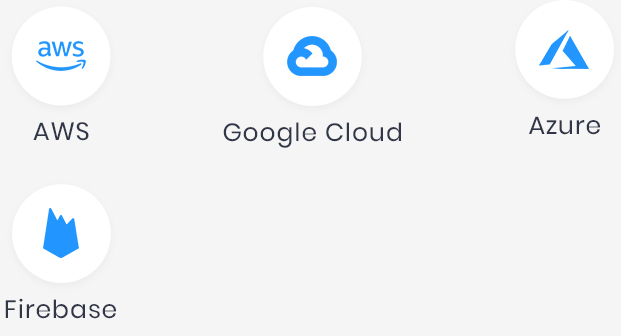 We Have
Mastered
These
Technology Stack
Begin Your Success Journey in 3 Easy Steps
Quick Process to Enhance Your Digital Presence, RoI and Customer Base

SCHEDULE A CALL
Schedule your call with our industry expert to learn about the technology trends in your industry niche and win against the competition.
GET YOUR TEAM
Talk about your vision and expectations from the project and before your call ends you will have your own team of creative specialists.
START PROJECT
The development process will begin within hours of the final discussion and your project will kick start on the same day.
We feel proud to have always followed our company values perfectly for each project and every client. We promise to provide you with: