The Trend of
App Development

: Adobe PhoneGap
Your choice to launch your app on iPhone, Android, and Windows platform is the right decision for your business. PhoneGap app development is among the best hybrid mobile app frameworks that do the job.
If you are thinking to develop an app for your business, or blogging and celebrity influencing, or to create a social forum platform then PhoneGap application development services are perfect for you. With the PhoneGap development framework, you can build apps for all the top mobile platforms.
PhoneGap apps are compliant with all the app standards of various app markets. Also are advanced enough to support and utilize phone features like notifications for vibration, sound alert, media, geolocation, camera, accelerometer, and a lot more.
The majority of top social media apps and many productive apps in the market are built under hybrid platforms. With PhoneGap and other hybrid app frameworks, you can also create the best apps in the world.
Why
PhoneGap Application Development?
PhoneGap is a complete package for businesses of any size. It provides many benefits like
Why Choose Us for Your
Hybrid Mobile App Project?
We develop specifically tailored cross-platform mobile applications using PhoneGap that fulfill not just our client 's requirements but also the end users'. We provide various custom PhoneGap development services from Cordova plugin development and 3rd Party Integration to testing and platform migration using Cordova.
Our years of experience with Apache Cordova, formerly known as PhoneGap and its other PhoneGap alternative in hybrid mobile app development frameworks has made us capable of taking on cross-platform development projects of any size or magnitude.
Excellent Wewbworld's PhoneGap Cordova app development team has helped clients from US, Germany, Netherlands, UK, South Africa, Canada, Italy, India and all over the world in making the most out of Adobe PhoneGap.
We've developed hybrid mobile apps for all the major domains like retail, education, real estate, eCommerce and many more. We guarantee that you or your audience can't differentiate our developed hybrid apps from the native apps in competition.
Our
PhoneGap Development

Services
Our Hybrid Mobile App Development Services are precise in nature and versatile in execution.
Apache Cordova App Development
Mobile App Consulting
Enterprise App Development
PhoneGap Desktop App
Custom Plugin Development
3rd Party API Integration
Redesign Existing App
Website to Mobile App
Widget Development
App Migration
Mobile App Testing
Apps Support & Maintenance
We Have
Mastered
These
Technology Stack
We Have
Mastered
These
Technology Stack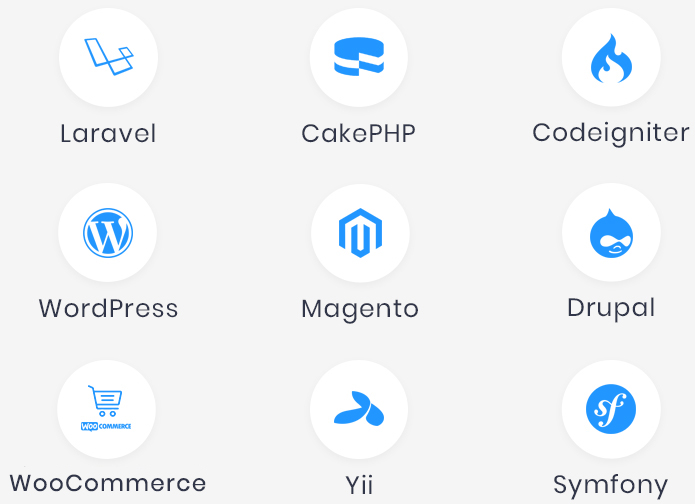 We Have
Mastered
These
Technology Stack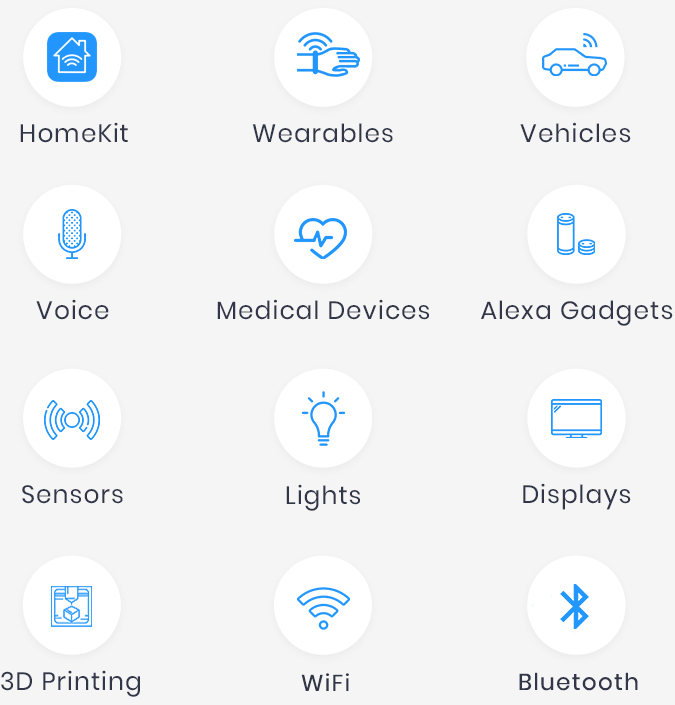 We Have
Mastered
These
Technology Stack
We Have
Mastered
These
Technology Stack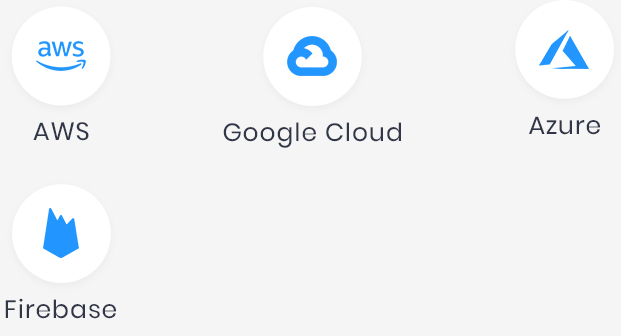 We Have
Mastered
These
Technology Stack
Begin Your Success Journey in 3 Easy Steps
Quick Process to Enhance Your Digital Presence, RoI and Customer Base

SCHEDULE A CALL
Schedule your call with our industry expert to learn about the technology trends in your industry niche and win against the competition.
GET YOUR TEAM
Talk about your vision and expectations from the project and before your call ends you will have your own team of creative specialists.
START PROJECT
The development process will begin within hours of the final discussion and your project will kick start on the same day.
We feel proud to have always followed our company values perfectly for each project and every client. We promise to provide you with: