Why
Educational App

for Teachers, Students, & Admin Staff?
Mobile apps and e-books have revolutionized education. We at Excellent WebWorld, aim to assist educators in going beyond the PowerPoint presentations, projectors and discussion threads. The teachers need more communication channels to interact with the students, so educational mobile app development can help you with that.
Today's digital era asks for an easy solution; be it for the parents, teachers or students. education app development for digital classrooms of the institutes will help teachers to collaborate with the students and the guardians on the best learning apps platform.
Whether you need to build a school management solution software from scratch or migrate from an existing solution to a more robust yet scalable custom software solution, our educational app developers will be your technology partner throughout the journey.
Transform your education ecosystem or start your own edtech startup by using Modern Technologies like AR/VR, AI, ML, and IoT with best in class education app developers from Excellent Webworld.
Best Educational App Development Solutions

for You
We have years of expertise in eLearning interaction technologies and education institute management software.
School Management Application
Learning Simulation Softwares
Gamified Educational App Development
Education Document Management Software
Online Tutorial & Practice Portal
Special Needs Software
Teacher Assist Software
Campus Management Solutions
Student Mobility Management Solutions
Student-Teacher-Parent Interaction Portal
Education Institute Website
IoT based Smart Schooling
Schools
Colleges
Coaching Classes
Summer Schools
Universities
E-Learning Startups
Skill Development Institutes
Vocational Training Centers
Our Custom
Education App Development Services
We deliver custom software solutions for several campuses of varying size. Our educational app development services will benefit not just the institutes and students but also the parents, teachers, and school's admin staff.
Get in touch and digitize your school, college or institute by leveraging our IT solutions for the education industry.
Best Features that will Empower
Your Educational Mobility Solution
Profile-based log-in for staff and students
Mobile enrollment and registration
Batch and course management
Live video streaming of the classroom
Record and save the classroom lectures
Digital downloadable documents
Push notification for academic updates
Interactive campus maps and directories
One-touch access to the real-time school transport route
Online examination Portal
Easy evaluation on mobile
Student score competition
Game score based test results
Instant performance report
brochure management for coaching class apps
Group creation for sharing of notes and discussions
Secure mobile fund transactions
Easy mobile communication between students, faculties, and parents
Our 3 Advance Technology Solutions For
Educational Platform Development
AR Geo-tags for Campus Maps
360 Video Lectures
Learning Simulators
3D Models of Structures
Live Object Overlay on Books

Smart Boards
School Object-Location
Interconnected Learning Devices
IoT Equipped Transport Vehicles
AI Powered Chatbot Assistant
Learning Material Saved on Cloud
Big Data Integration
Cost & Spend Finance Analysis
Frequently Asked Questions
Here are answers to a few most frequently asked questions by our potential clients before finalizing to work with us.
We feel proud to have always followed our company values perfectly for each project and every client. We promise to provide you with: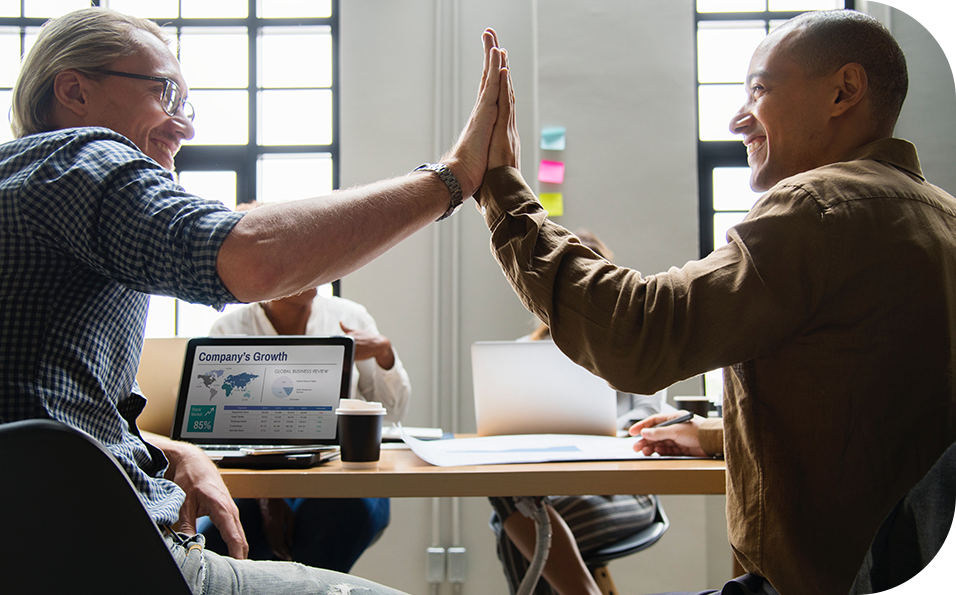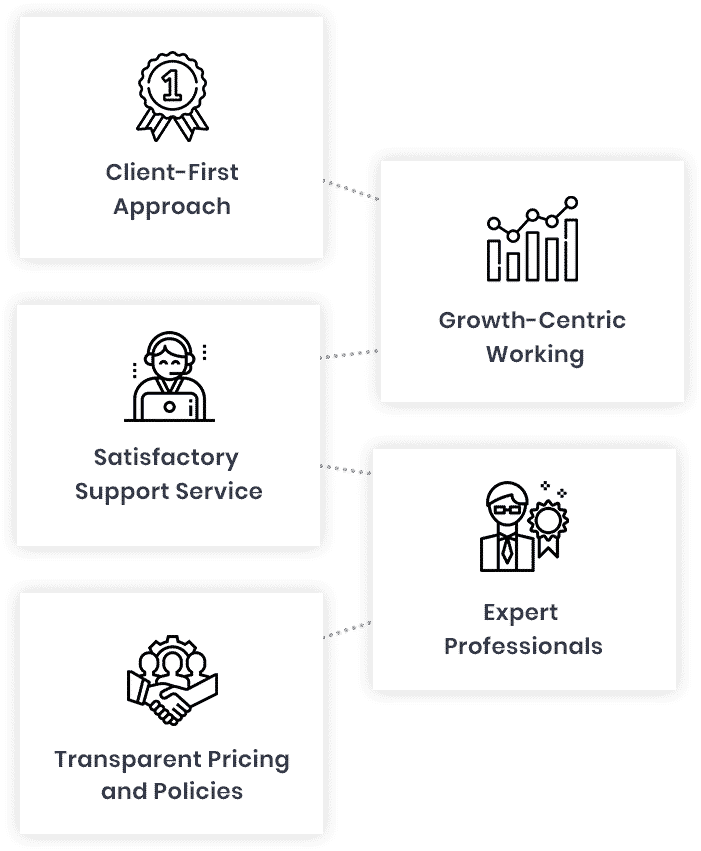 Get updated with the latest trends in technology and know how your
business can benefit from these technologies.