Industries We Serve
Excellent Webworld aid industries to simplify their operations to augment productivity and thereby expand significantly in terms of ROI. We have helped wide ranges of industries to garner the desired outcome for their project.
Unleash the Power of Your Niche Through
Industry Solution
We have been working from day 1 with a client-first approach. We don't work in a bubble instead, we bring the world into a massive bubble. Our years of experience in serving over 600 clients from different countries and industries have given us vital knowledge to work with you.
Do You
Belong to Any

of These

Industries

?

If you have a business and aim to reach a global audience, then we are the technology partner
that you are looking for. Let's work together and thrive from each other's inputs.

Our Clients
Fall in These

Categories
Small & Medium Businesses (SMB)
Small & Medium Enterprises (SME)
We Have
Mastered
These
Technology Stack
We Have
Mastered
These
Technology Stack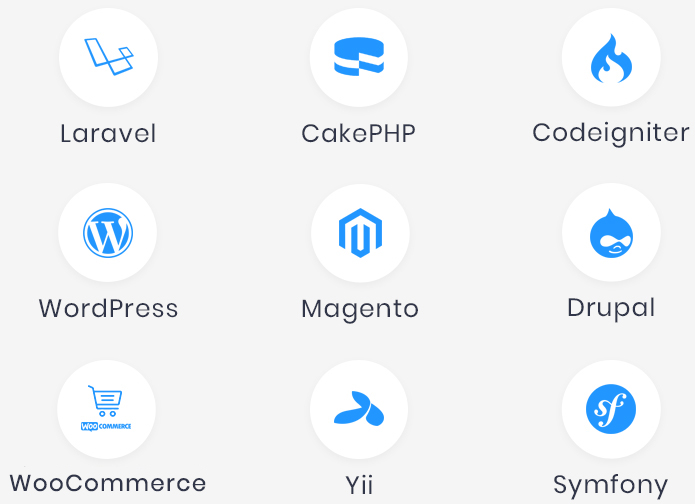 We Have
Mastered
These
Technology Stack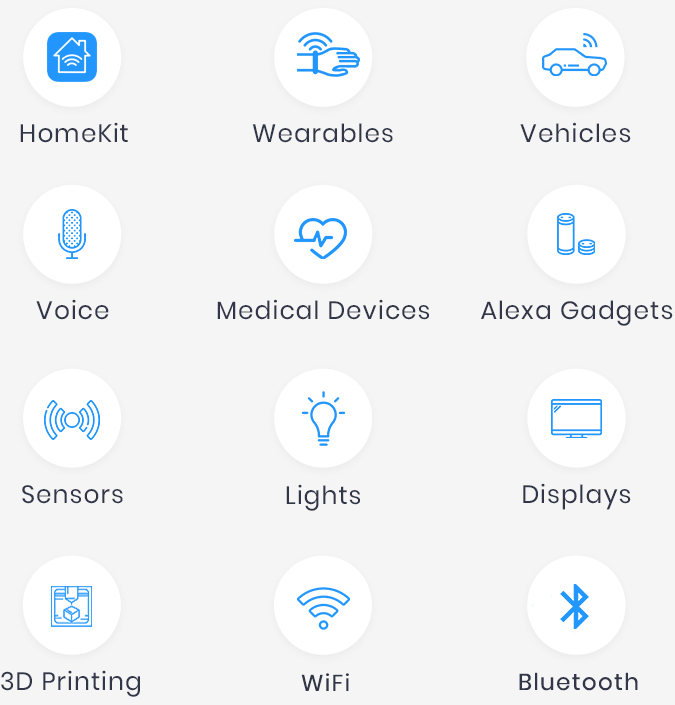 We Have
Mastered
These
Technology Stack
We Have
Mastered
These
Technology Stack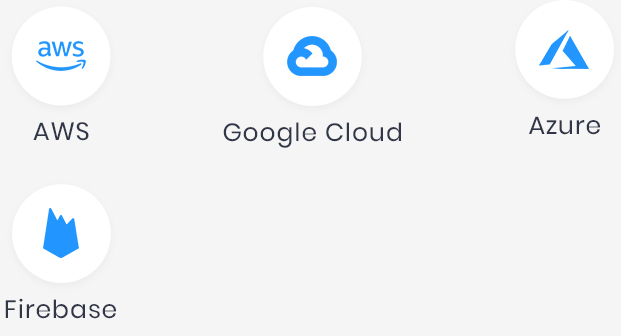 We Have
Mastered
These
Technology Stack
We feel proud to have always followed our company values perfectly for each project and every client. We promise to provide you with: