How do you go from
Vision to Reality
Startup to Grown Up
Liked to Loved
Surviving to Thriving
Old to New
Outdated to Updated
You need a website, app development company that designs, develops, and delivers elite business solutions to enterprises around the world. A team that helps businesses to succeed in the digital space. People like us, who'll not just be your employees but your technology partner.
Being The Leading App Development Company in India, USA, UK, Australia, Hong Kong, Canada, we envision, build, and deliver digital revolution packaged in small, powerful apps.
Some Amazing Companies Across the World Who Happen to Be Our Long-Term Clients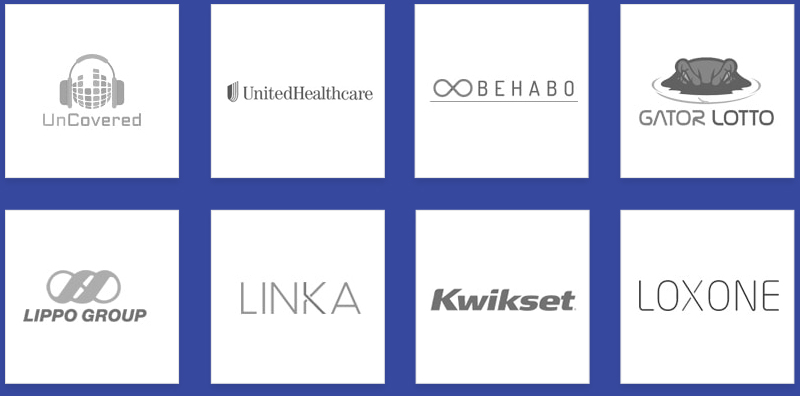 From day one they have been strong partners on the website design & development side, their teams are highly skilled very responsive and have excellent customer support service.
The best feature of Excellent WebWorld for me is their flexibility. They have excellent communication and understanding and are always available for any kind of tech support.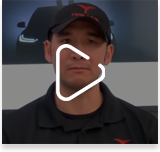 What I really value was the ease of communication that I had with Excellent Webworld; we use direct messaging via Whatsapp and Mail. Their response time was amazing.
We have worked on the project using different kinds of mobile app development frameworks such as PhoneGap, Ionic and AngularJS and I would say that they are very good and reliable.
I worked with Excellent Webworld to build Android and iOS App and a website. I loved their clear communication and on-time delivery.
Get updated with the latest trends in technology and know how your
business can benefit from these technologies.