Full Time/Part Time/Hourly Hiring Options
Drupal 8 Core Developers
Previous Consulting/Contracting Experience
Maintain High Standards of Software Quality
24/7 Service & Support
Experience Migrating Drupal 7 Environment to Drupal 8
On-Time Delivery
Responsible Attitude, Problem Solving & Multitasking Skills
Why Dedicated
Drupal Developers

 For Hire Is The Right Call?
Drupal is a content management system
(CMS)
for organizing, updating and presenting a website.
Drupal is also an application framework allowing to develop enterprise level applications with it. It is a powerful, flexible, reliable, scalable and secure platform powering various enterprise sites IRC, StackOverflow, etc.
Drupal works best with leading performance solution providers like Varnish, Memcache, ApacheSolr, CDN, and ElasticSearch.
The views module powers Drupal more than any other CMS platform. All this seems a pretty good reason to hire Drupal developers and programmers of India at affordable rates.
Looking To Extend Your Drupal 8 Developers Team?
At EWW, Our drupal experts put extra efforts to develop quality websites and internet applications. Our lead Drupal CMS developers are highly skilled and talented in Drupal. So what are you wondering?
Hire our Drupal web developer team on a feasible rate by personally crosschecking our coders or simply submit your requirements to our project leaders and they'll assign the best Drupal developers as per your needs.
Our Custom
Drupal Web Development

Services
Drupal 8 Web Design & Development
Drupal Website Installation & Upgrade
Drupal Website Migration
Convert PSD to Drupal Theme
eCommerce Drupal Website Development
Drupal CMS Maintenance & Support
Upgrade to Drupal 8
Drupal Design Integration
Drupal Plugin Development
Custom Drupal Module Development
Drupal Theme Development
Drupal Newsletter Development
Drupal eCommerce Solutions
Our Most Popular Our
Best Drupal Web Service Offering
Hiring a Drupal
Web Designer
Drupal Installation & Migration
Website Design/Re-Design
Mobile Compatibility
PSD to Drupal Site
Hiring a Contractual Web Developer
Interactive UI Development
Template & Module Customization
Migrating Website Platform
Theme/Extensions Development
Hiring Drupal Website Maintenance/ Support
Web Hosting
24/7 Monitoring & Server Maintenance
System Administration
Agile Maintenance Retainer
Bug Fixing & Enhancements
Code Optimization
Preventive Maintenance
Speed Optimization
We have
Mastered
These
Technology Stack
We have
Mastered
These
Technology Stack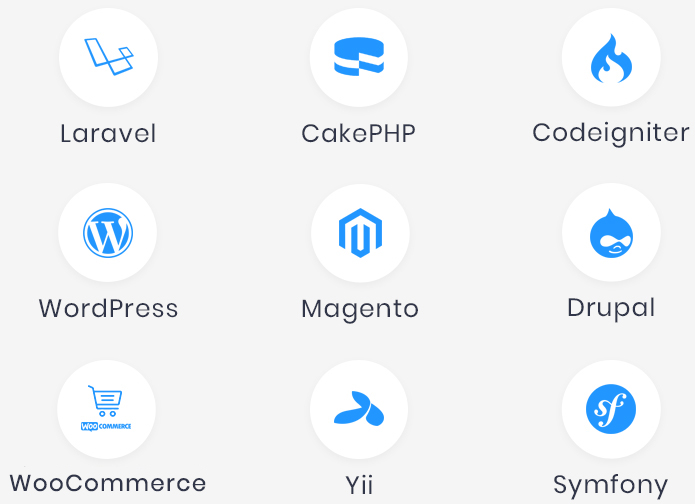 We have
Mastered
These
Technology Stack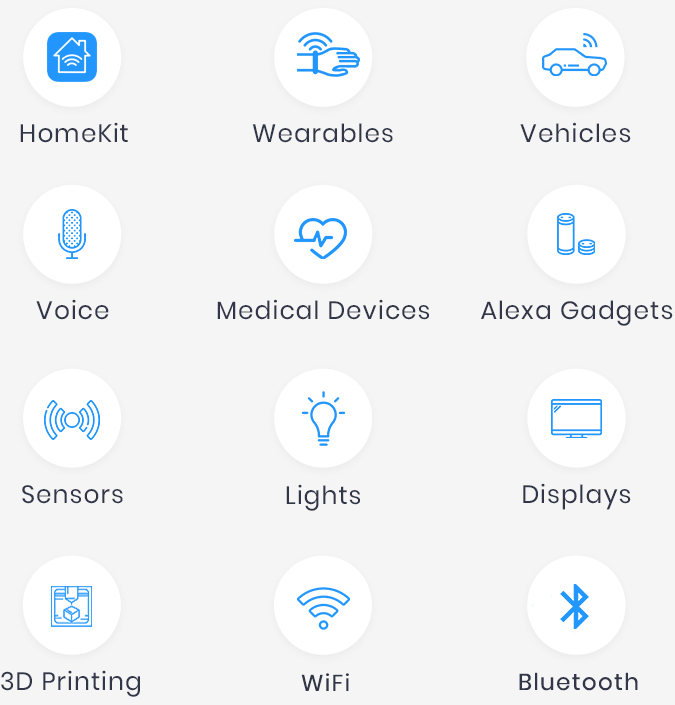 We have
Mastered
These
Technology Stack
We have
Mastered
These
Technology Stack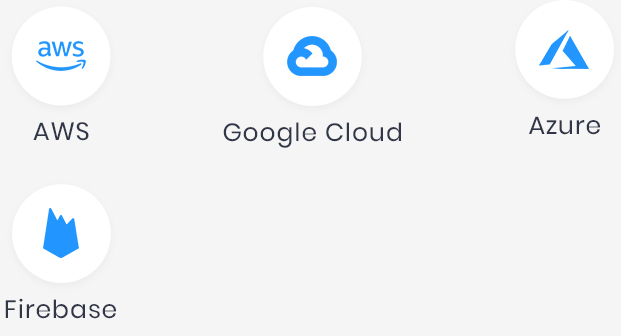 We have
Mastered
These
Technology Stack
From day one they have been strong partners on the website design & development side, their teams are highly skilled very responsive and have excellent customer support service.
The best feature of Excellent WebWorld for me is their flexibility. They have excellent communication and understanding and are always available for any kind of tech support.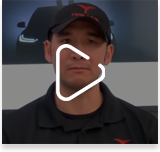 What I really value was the ease of communication that I had with Excellent Webworld; we use direct messaging via Whatsapp and Mail. Their response time was amazing.
We have worked on the project using different kinds of mobile app development frameworks such as PhoneGap, Ionic and AngularJS and I would say that they are very good and reliable.
I worked with Excellent Webworld to build Android and iOS App and a website. I loved their clear communication and on-time delivery.
FAQs Hire Drupal Developers
Top Drupal Blogs & Portfolio