Comprehensive Pricing Model For World-Class IT Services
Get the top-notch IT solutions at affordable rates and get instant ROI on your project
Our
Fixed Cost Pricing Model

for

Offshoring
When your specifications are clear about what kind of service and feature you want in your project, our fixed price model will help you get your work done on decided time with mutual agreement.
Clear Budget
Low Risk
Project Pre-Plan & Scheduling
Less Client Supervision
Assured Deliverable
Mutually Agreement on Project Cost
Our
Time & Material

Pricing Model
If you do not have clear specification about your project and you expect any future changes in the project then this model is more suitable for you. This model will help you to have more involvement on a timely basis.
Flexibility
Task Prioritization
Clients Have More Control
Facilitates Agile Development Methodology
Our Mixed Mode
Pricing Model
If your specifications are not decided but you want the project to be completed in fixed time then we recommend this model. It's a mixture of both models.
Save Budget on Unplanned Schedules
Control Over Timeline
Work Done on a Strict Time Frame
Advantages of Fix Cost & T&M Models
Our
Pricing Model

for On-site

Offshore
We provide qualified and skilled resources for your project which helps you to efficiently minimize the load on your full-time employees. In this model, the client has to additionally pay for transportation as well as accommodation cost for hired resources.
Client has Control Over Workforce
Reduce Additional Cost of Hiring Full-time Employee
Complete Aggressive Timelines with Ease
Full Support
Get the Needed Skill for Your Team
Our Various
Hiring Model


for Your Different Needs
With Excellent Webworld, you will invest your money in your project instead of spending your money so that you can earn the best RoI from your idea. Our aim is to serve the best of our services within the budget of the client. Here are the three pricing models which we offer to our clients:
Frequently Asked Questions
Money is the biggest question when it comes to business. Let us clear the most frequently asked questions related to our development services and solutions.
We Have
Mastered
These
Technology Stack
We Have
Mastered
These
Technology Stack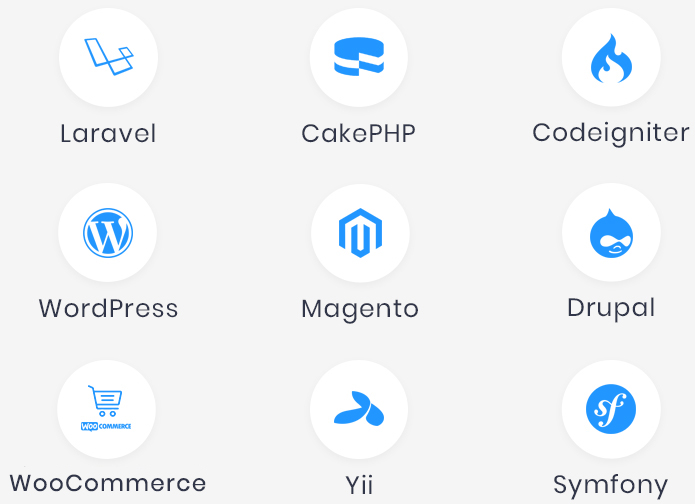 We Have
Mastered
These
Technology Stack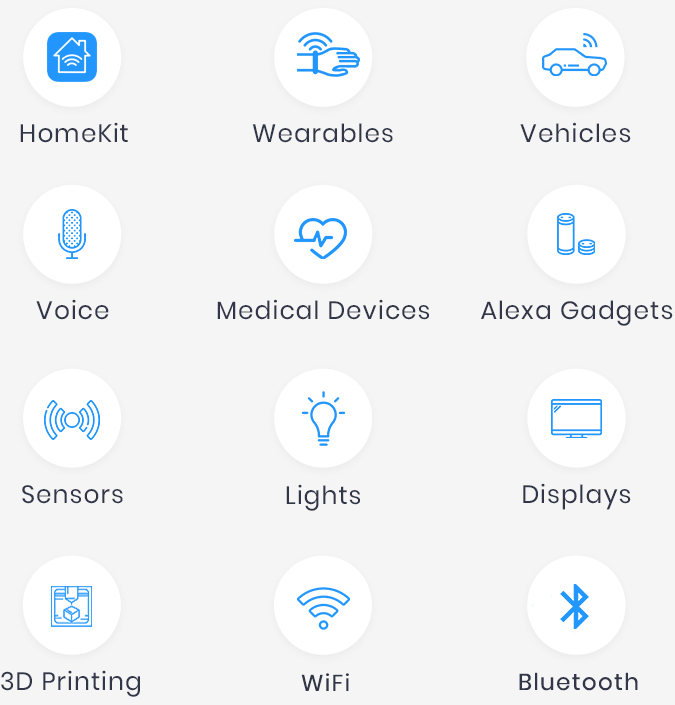 We Have
Mastered
These
Technology Stack
We Have
Mastered
These
Technology Stack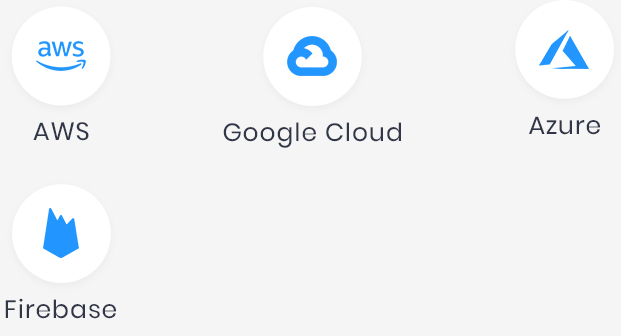 We Have
Mastered
These
Technology Stack
Begin Your Success Journey in 3 Easy Steps
Quick Process to Enhance Your Digital Presence, RoI and Customer Base

SCHEDULE A CALL
Schedule your call with our industry expert to learn about the technology trends in your industry niche and win against the competition.
GET YOUR TEAM
Talk about your vision and expectations from the project and before your call ends you will have your own team of creative specialists.
START PROJECT
The development process will begin within hours of the final discussion and your project will kick start on the same day.
Some Amazing Companies Across the World Who Happen to Be Our Long-Term Clients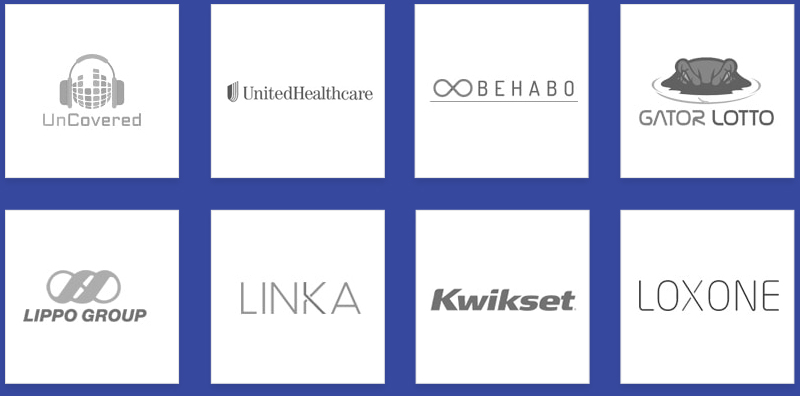 From day one they have been strong partners on the website design & development side, their teams are highly skilled very responsive and have excellent customer support service.
The best feature of Excellent WebWorld for me is their flexibility. They have excellent communication and understanding and are always available for any kind of tech support.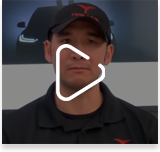 What I really value was the ease of communication that I had with Excellent Webworld; we use direct messaging via Whatsapp and Mail. Their response time was amazing.
We have worked on the project using different kinds of mobile app development frameworks such as PhoneGap, Ionic and AngularJS and I would say that they are very good and reliable.
I worked with Excellent Webworld to build Android and iOS App and a website. I loved their clear communication and on-time delivery.
We feel proud to have always followed our company values perfectly for each project and every client. We promise to provide you with: