Get the Best Virtual Reality App Development Company to Build Your VR App
Excellent Webworld is the leading Virtual Reality development company that can fulfill for your VR app development needs
We Develop the
Best VR Apps

for iPhone & Android Platforms
Diverse industries and businesses have been leveraging VR app development capabilities to enlighten, engage and educate customers with virtual reality experiences.
VR provides exceptional ability to experience and interact with an emulated and virtual world.
Selling any luxury product or service becomes much easier by integrating VR technology in your pitch. It's the perfect tool for costly investment sectors like real estate businesses and luxury car dealerships.
With VR environment people can improve their skills in a real-life situation and make imperative decisions in critical cases. Many technologically advanced jobs like engineering, production, and medical institutes can teach new recruits via VR simulations.
The VR apps developed by our VR experts work seamlessly in VR headsets like Oculus Rift DK1 & DK2, Samsung Gear VR with Samsung Galaxy S6, S6 Edge & S6 Edge+, Google Cardboard for Android & iOS mobile devices, Microsoft Hololens, HTC Vive, Steam VR, Daydream View, and PlayStation VR.
VR has immense possibilities to improve business and customer engagement for every industry vertical. Talk to our VR Experts to learn how our virtual reality app development services can help your business.
Our Expertise on
VR Development Services
Our VR development services are versatile in nature and a prime offering for exquisite clients.
Build Top-notch
VR Apps

with Our Top

VR Developers
Excellent Webworld
is one of the leading Virtual Reality
mobile app development
companies which are in continuous efforts to create and progressively enhance ground-breaking technology solutions, in this case, Virtual Reality.
Our years of experience in working with VR have helped us to crack how to offer best quality VR app development services & solutions for every business requirement at an affordable budget.
We have highly experienced VR developers who possess the aptitude to convert any idea into an amazing VR app.
Our professional VR app development services lead to a successful and profit-driven business approach to keep you ahead in this technology era.
We have designed flexible engagement models to facilitate you with the absolute flexibility for hiring google VR developers as per your budget and project requirements.
Who Can Get Benefit from
VR App Development?
Every industry that has something to sell or teach can benefit from our VR development services.
Real Estate
Training
E-Commerce
Advertising
Entertainment
Gaming
Education
Travel
Furniture
Healthcare
Air and Space
Journalism
Automotive
Retail
Social Media
We Have
Mastered
These
Technology Stack
We Have
Mastered
These
Technology Stack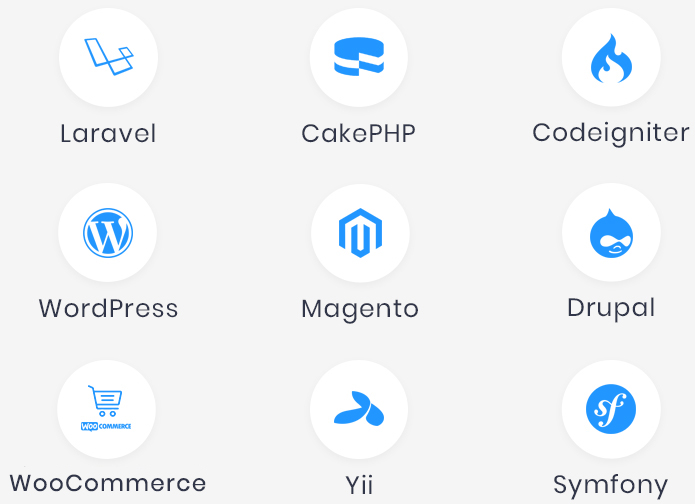 We Have
Mastered
These
Technology Stack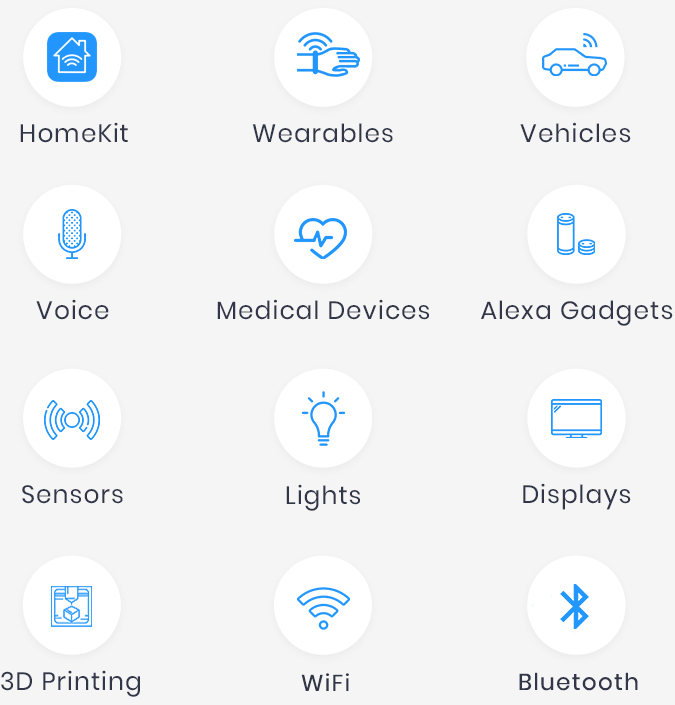 We Have
Mastered
These
Technology Stack
We Have
Mastered
These
Technology Stack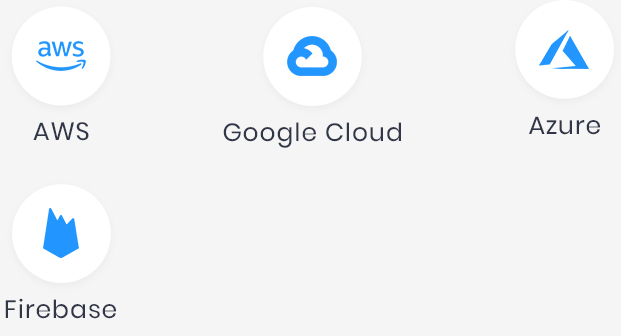 We Have
Mastered
These
Technology Stack
Begin Your Success Journey in 3 Easy Steps
Quick Process to Enhance Your Digital Presence, RoI and Customer Base

SCHEDULE A CALL
Schedule your call with our industry expert to learn about the technology trends in your industry niche and win against the competition.
GET YOUR TEAM
Talk about your vision and expectations from the project and before your call ends you will have your own team of creative specialists.
START PROJECT
The development process will begin within hours of the final discussion and your project will kick start on the same day.
Frequently Asked Questions
You must be having many questions, let us clear the most frequently asked queries related to our mobile app development services and solutions.
We feel proud to have always followed our company values perfectly for each project and every client. We promise to provide you with: