Sales & Marketing Partnership
It's basically an online extension of your office in some other country. Outsourcing partnership program has helped the companies to decrease more than 60% of their cost by training advantages of already training and experiencing personnel all around the globe.
With our offshore extended office, you can have the best benefits with decreased risk of traditional outsourcing vendors. In addition, you won't have to worry about the cost of training and installation of new technology.
If you have a knack for sales & marketing, then we would love to be your partner in your country. All you have to do is to get the local projects of software development through your sales and marketing teams. And we will be your development partner. Our Dedicated developers team will provide quality development services in your country.
At the end of the project, we and our partners will share the profit on mutually agreed terms.
Whether you are an existing client, consultant, web designer or developer, we will help you to take lead in the Market place to get the new opportunities so that you can easily refer our technology solutions to your customers and contacts.
Excellent Webworld allows you to earn an incentive for bringing new ventures, lead referrals introductions and relationship building among enterprise firms.
Our constant marketing support will assist you in promoting Excellent Webworld and start earning referral fees for sales that result from any new lead they generate.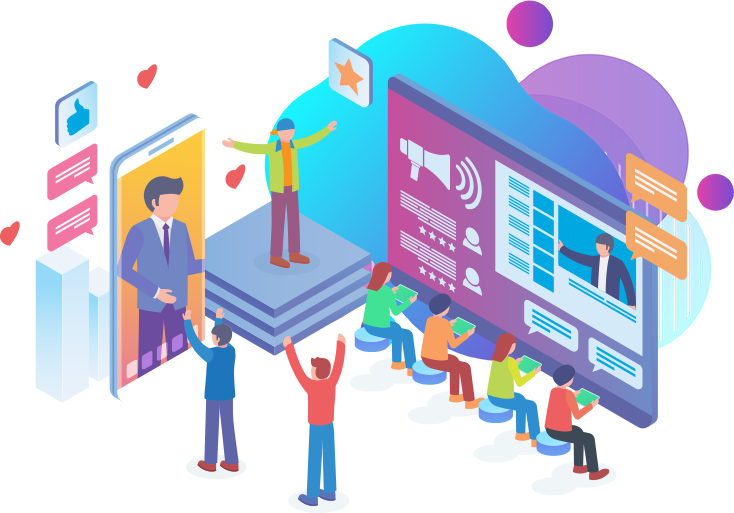 You can sell our services under your brand name with our Reseller partnership program. We provide White Label Solutions to Our partners.
We will help you and support you every step of the way and aid you build strong customer loyalty and Grow your business.
Get in touch with us to get the detailed Knowledge about our Reseller partnership program.
If you have a large fanbase, build unique content, and get high traffic on your website, social page, then we would love to make you our partner.
Excellent Webworld has an affiliate program that is spreaded across all areas, attracts influencers and industry leaders who can utilize their networks to share their information with their audiences.
We will provide you a lucrative commission for every client you refer. Moreover, we will assist you by providing our full marketing support to gain an edge in the market.
So, if you are business leaders, bloggers, digital agency or social media influencers, then be our affiliate partner and change our business together for a good.
Benefits of collaborating with Excellent Webworld
Continuing PR Outreach
App Brand Management
Boosting App Description
New Features Request & Development
Outreach to App Reviewers
We feel proud to have always followed our company values perfectly for each project and every client. We promise to provide you with: