We Provide
Personalized Automotive

Integration Solutions
Excellent Webworld has been providing automotive management solutions and IT consulting services to several enterprises from around the world.
Today the cloud-based automotive solutions, connected experiences, and advance automotive integration solutions are the buzzword for this industry, and we are the creators of these buzz-worthy digital solutions.
We provide a complete range of user-friendly automotive IT solutions from automotive industry consulting to manufacturing, and operations to dealership management system. We have grown a strong habit of embracing new technologies and automotive trends to build future-proof automotive industry solutions.
Our built advanced automotive systems make use of Cloud & IoT-enabled technologies to serve personalized solutions to a wide range of automotive clients.
We will be the digital partner for the growth of your automotive business. Our team will serve you custom IT Consulting & Services as per the needs of your automotive niche's demand.
Our
Automotive Services

Management Solutions
Automotive Management Consulting
Automotive Supply Chain Management
Smart Manufacturing Management
Automotive Inventory Management
IoT & Cloud-Enabled Operations
Automotive Service Management
Automotive ERP & CRM Solutions
Automotive Warehouse Management System
Automotive Fleet Management Solution
Automotive Dealer Management Systems
Our Automotive
Resource Management

Solutions
Automotive Staffing Solutions
Attendance & Leave Management Solutions
Automotive Internet Management Solution
Automotive Inventory Management Solutions
Automotive Workshop Management Solution
Automotive Sales & Operations System
Demand Management Solutions
Subscription Billing & Revenue Management
Transportation Management System
Vehicle Sales Management Solutions
Who Should Choose Our Automotive App Development Services?
Automotive Manufacturers
Automobile Dealers
B2B Asset Providers
Vehicle & Fleet Operators
Full Automotive Mobility Providers
Best Features for Enterprise Mobility Solutions
for Automotive Industry
We offer comprehensive automotive mobility solutions to our clients with our best in
class automotive system features.
Role Management
Track Daily Reports & Transactions
Multiple Profile
Email Alerts
Invoice Management
GEO Listings
One-Touch Call
Multi-Language Support
Automatic Fare Calculation
Multi-Currency Support
In-App Payments
Dynamic UI Rendering
Address History
Flexible Vehicle Options
Parking Place Finder
Geolocation Boundary Settings
We Have
Mastered
These
Technology Stack
We Have
Mastered
These
Technology Stack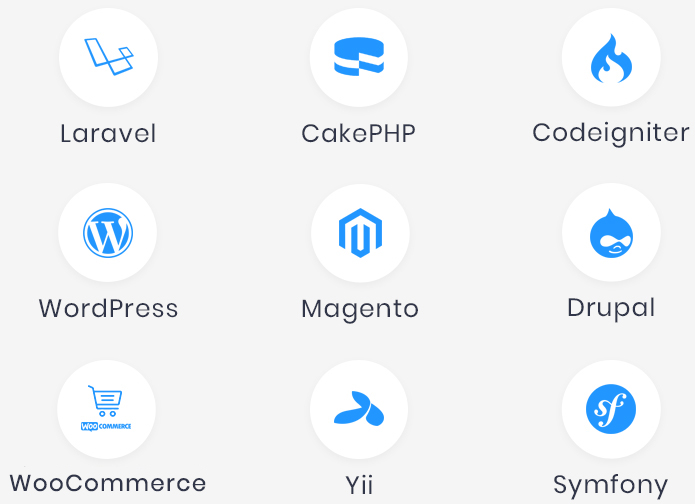 We Have
Mastered
These
Technology Stack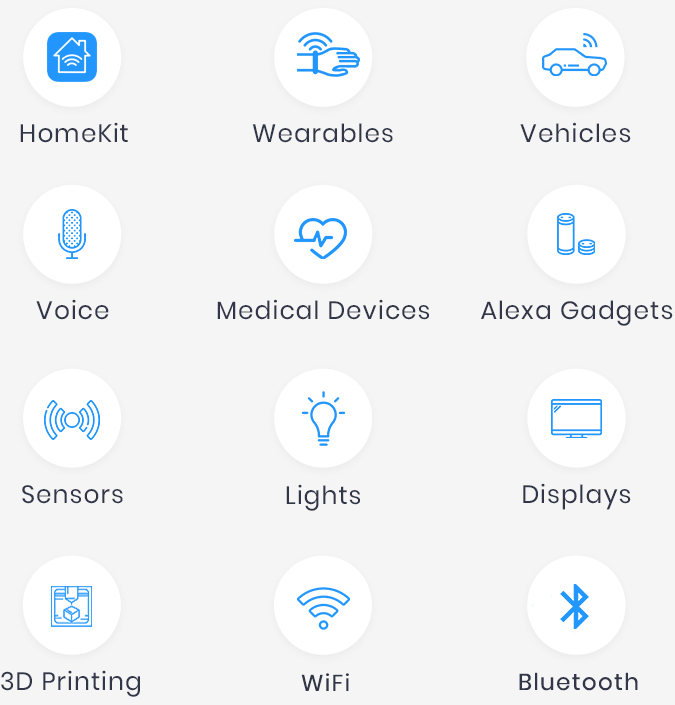 We Have
Mastered
These
Technology Stack
We Have
Mastered
These
Technology Stack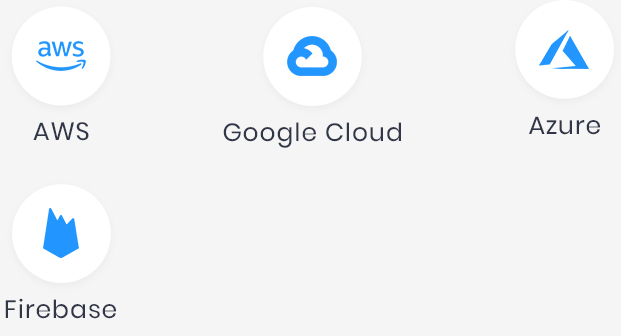 We Have
Mastered
These
Technology Stack
Our 3 Advanced Technology Solutions for
Automotive Industry
AR/VR Solution
VR and AR solutions for the Auto industry help in designing vehicles with precision. Customers can test drive their dream car and visit the showroom in a virtual environment.
Predictive Analysis and Intelligence
Our Predictive Analysis and Intelligence solutions for the Auto industry identify new trends from collected data and make the most efficient decisions in production.
Internet of Things (IoT)
We provide a wide range of IoT solutions for your Automotive enterprise. Our solutions can connect devices-to-vehicles, vehicle-to-vehicle, On-Board Diagnostics and a lot more.
Frequently Asked Questions
Here are answers to a few most frequently asked questions by our potential clients before finalizing to work with us.
We feel proud to have always followed our company values perfectly for each project and every client. We promise to provide you with: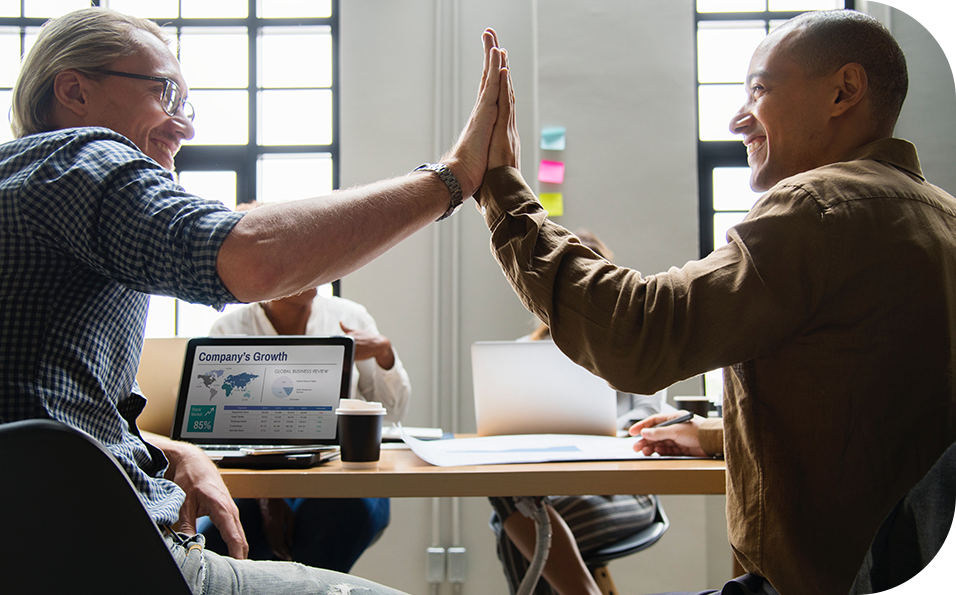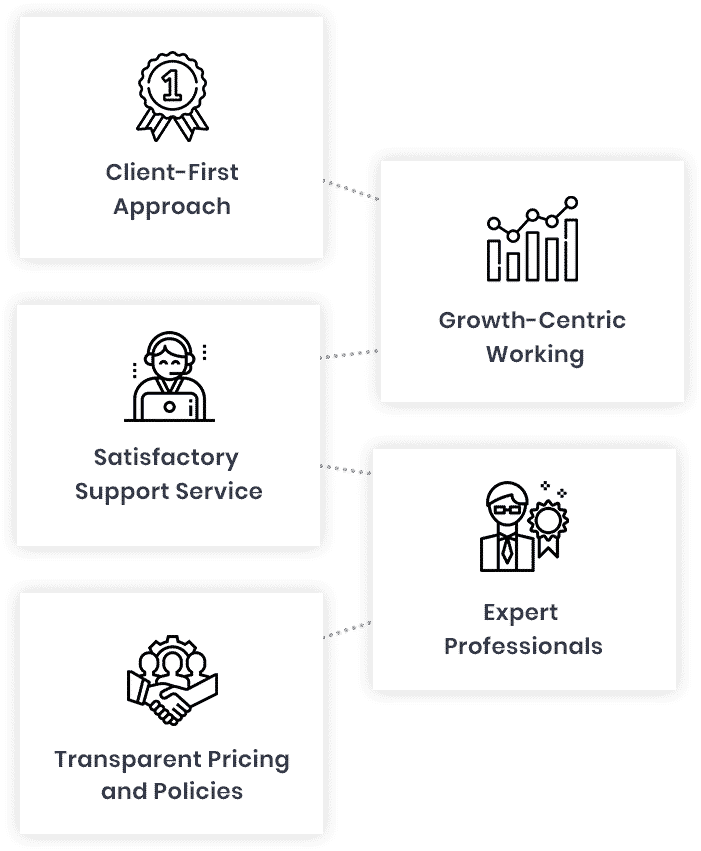 Get updated with the latest trends in technology and know how your
business can benefit from these technologies.