Why You Should Hire the Best
MongoDB Developers

?
MongoDB is one of the most efficient and cost-effective database design solutions for your mobile app and website development needs. It is perfect for the NoSQL database design & used for businesses ranging from small startups to large enterprises.
If you are looking for a mobile app solution providing real-time data fetch or handle a large amount of data at any given time, MongoDB is the right database system for you. The MongoDB NoSQL database can store unlimited data and fetch it in a real-time way faster than its counterparts in MySQL database.
This proud part of MongoDB MEAN Stack Development has many new upgrades like MongoDB Atlas and MongoDB Stitch. With these upgrades, the MongoDB serverless integration has made it easier for you to store data without having to purchase external servers from 3rd party sources like Microsoft Azure, Amazon AWS, and Google Server Platform.
You can integrate NoSQL with Back-end frameworks as MongoDB with PHP (Laravel), Codeigniter, YII, CakePHP or front-end frameworks like MongoDB with Nodejs, Angular, react, express, etc.
MongoDB is a perfect database management solution for IoT based projects as they can keep continuous update with real-time data exchange with IoT devices, and IoT Platforms. Enterprise software development like ERP, CRM, and CMS can benefit a lot with MongoDB Consulting & Development.
Where Can
MongoDB as a Service

be Used?
We build excellent mobile apps that scale to millions of users in a faster and cost-effective way. Below are the MongoDB Development & Consulting services that we provide.
Big Data Analytics
Social Networks
High Traffic Apps
MongoDB eCommerce Solutions
Document Oriented Systems
Graph Storage Scenarios
Intranet & Extranets
CMS Solutions
Gaming Apps
We have
Mastered
These
Technology Stack
We have
Mastered
These
Technology Stack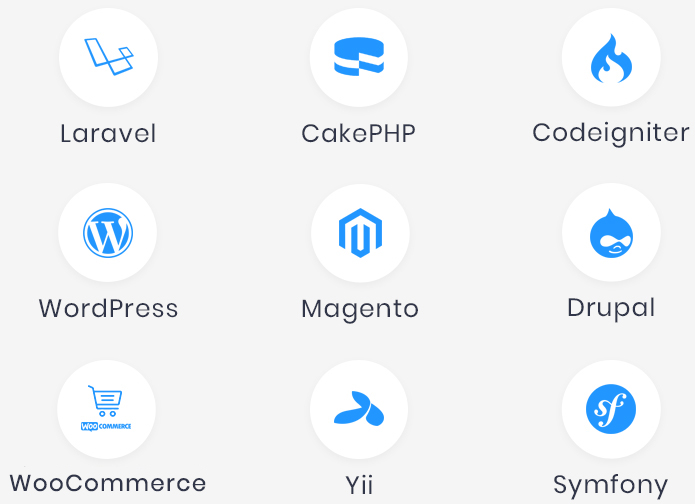 We have
Mastered
These
Technology Stack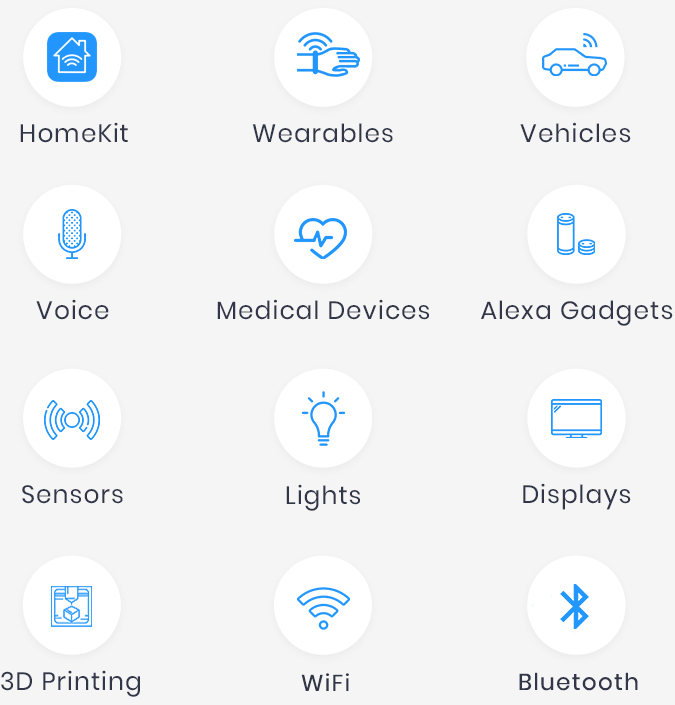 We have
Mastered
These
Technology Stack
We have
Mastered
These
Technology Stack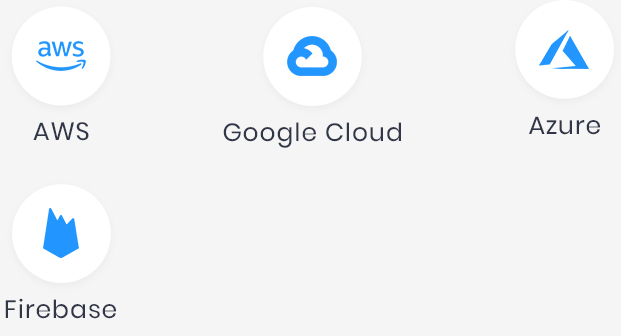 We have
Mastered
These
Technology Stack
From day one they have been strong partners on the website design & development side, their teams are highly skilled very responsive and have excellent customer support service.
The best feature of Excellent WebWorld for me is their flexibility. They have excellent communication and understanding and are always available for any kind of tech support.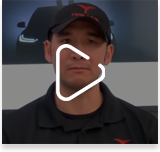 What I really value was the ease of communication that I had with Excellent Webworld; we use direct messaging via Whatsapp and Mail. Their response time was amazing.
We have worked on the project using different kinds of mobile app development frameworks such as PhoneGap, Ionic and AngularJS and I would say that they are very good and reliable.
I worked with Excellent Webworld to build Android and iOS App and a website. I loved their clear communication and on-time delivery.
FAQs for Hire MongoDB Developers
What Is More in Hire MongoDB Developers?
We feel proud to have always followed our company values perfectly for each project and every client. We promise to provide you with: