Want WooCommerce Developer for Hire?
Hire
WooCommerce Developer

& Build an Online Store
WooCommerce is a dominant, trusted and powerful e-commerce, CMS platform consisting of robust features and supported by WordPress.
Excellent Webworld
is a leading provider of eCommerce development services in India and worldwide offers the best WooCommerce specialists for hire, proficient enough to bring all WooCommerce potentials to your online store and make it appealing.
We have built a team of WooCommerce Development specialists including WooCommerce website and application developer, WooCommerce plugin developer, WooCommerce theme and extension developer and so on. The several years of experience in WordPress and e-commerce website development have strengthened the aptitude of our WordPress developers.
Our teams of expert WooCommerce WordPress developer will deliver guaranteed and high-quality work and put efforts to yield considerable benefits for your business and customers as well.
Our
WooCommerce Development

Services
WooCommerce App Development
Payment Gateway Integration
Inventory Management
WooCommerce CRM Integration
Plug-in Development
ROI Tracking
Cart 2 Cart Integration
WooCommerce Store Development
WooCommerce Version Upgrades
WooCommerce Website Customization
Migrate Store to WooCommerce
WooCommerce Theme Design
PSD to WooCommerce Conversion
We have
Mastered
These
Technology Stack
We have
Mastered
These
Technology Stack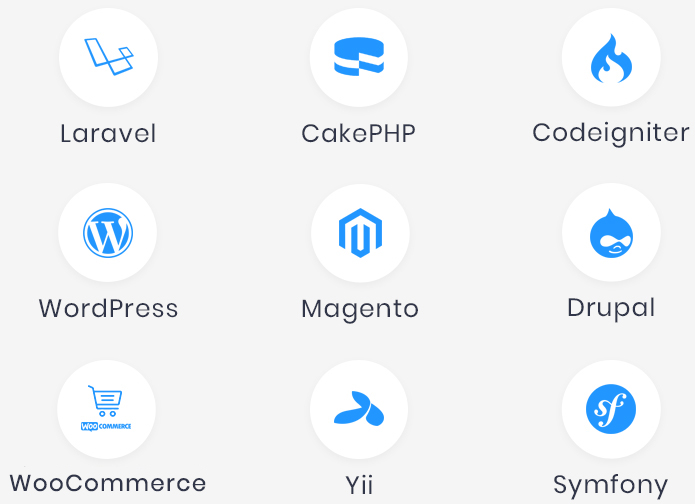 We have
Mastered
These
Technology Stack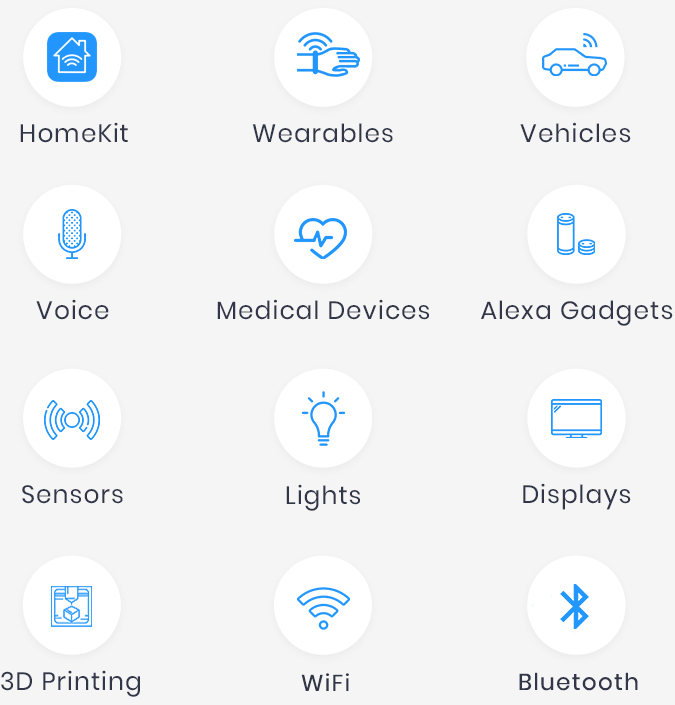 We have
Mastered
These
Technology Stack
We have
Mastered
These
Technology Stack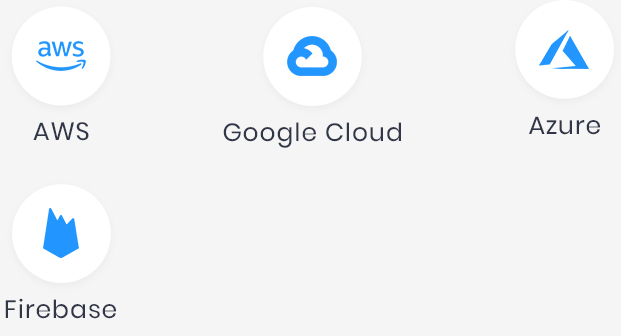 We have
Mastered
These
Technology Stack
From day one they have been strong partners on the website design & development side, their teams are highly skilled very responsive and have excellent customer support service.
The best feature of Excellent WebWorld for me is their flexibility. They have excellent communication and understanding and are always available for any kind of tech support.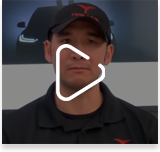 What I really value was the ease of communication that I had with Excellent Webworld; we use direct messaging via Whatsapp and Mail. Their response time was amazing.
We have worked on the project using different kinds of mobile app development frameworks such as PhoneGap, Ionic and AngularJS and I would say that they are very good and reliable.
I worked with Excellent Webworld to build Android and iOS App and a website. I loved their clear communication and on-time delivery.
FAQs Hire WooCommerce Developers
We feel proud to have always followed our company values perfectly for each project and every client. We promise to provide you with: