Why You Need
Restaurant Mobile App

?
Latest technology trends and mobile evolution has greatly revolutionized the restaurant & cafe business.
The owners and entrepreneurs are now understanding the requirement of building a restaurant mobile app, website, and software which immensely gear up their business. Additionally, with the increasing rate of restaurant & hotel goers and foodies, the demand for managing their customers and kitchen staff has risen up.
In this scenario, Restaurants & Pos systems have come up as the best restaurant mobile app development solution to increase their speed of operations and customers as well.
Additionally, a mobile solution for Restaurants is also becoming handy to curate the food-related operations and satisfy customers need.
Excellent Webworld is the popular name associated among the best restaurant app development company which provides a dexterous mobility solution for better management of restaurants and hotels.
Do you want to hire our restaurant mobile app developers?
Our
Best Restaurant App Development

Solutions
Our apps for restaurant owners are facilitating restaurants and hotels by rendering these mobile services.
Restaurant Mobile App
Restaurant Review App
AR/VR
PoS for Restaurants
On-Demand Food Delivery
Restaurant Finder App
Restaurants Deals & Offers App
Restaurant Chains
SaaS-based Restaurant Software
On-demand Food Delivery Application

Augmented Reality Based Food Menu
Augmented Reality Table For Order Placement
Manufacturing & Production Solutions
Distribution & Delivery
Traceability & Sustainability Solutions
Restaurant Accounting Software
Quality Management Solutions
Warehouse & Inventory Management Solutions
Our Ingenious Custom
Software Solutions

for the Restaurants
Our proficient software experts customize software used in the food industry such as inventory management software, food processor software, food service management software and other restaurant mobility software. We make sure that you get the design flexible and configurable solutions to boost efficiency, sales, and portability.
Who Should Hire Restaurant App Development Company
F & B Entrepreneurs
Hotel Chains
Hotel, Restaurants & Cafe Business Owners
Bar Owners
Startups
Unique Features in the Restaurant App & Software
to Drive More Customer
Our final aim is to provide you with the latest features that simplify your order and staff related operations
Manage Food Orders
Convenient Checkout
Review & Rating
Status Update
Flexible Payment Options
Discount VOuchers & Coupons
Book Your Table
Store Credit Cards for Quick Payments
Find Your Restaurants Locations & Directions
Loyalty & Gift Cards
Marketing Tools
Images & Videos
News & Offers
Social Media Integration
We Have
Mastered
These
Technology Stack
We Have
Mastered
These
Technology Stack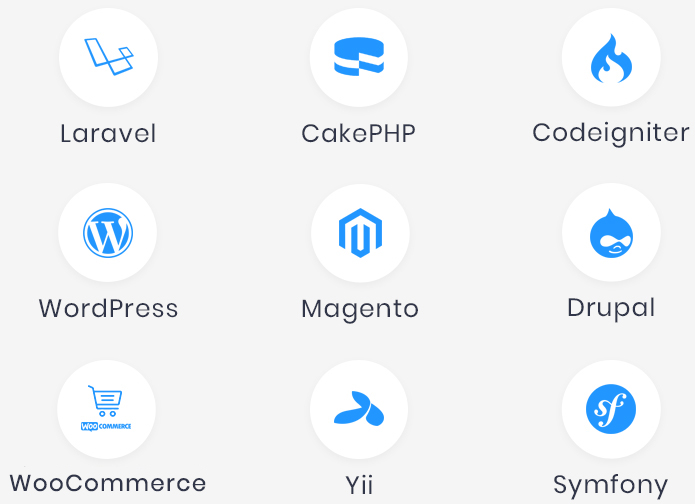 We Have
Mastered
These
Technology Stack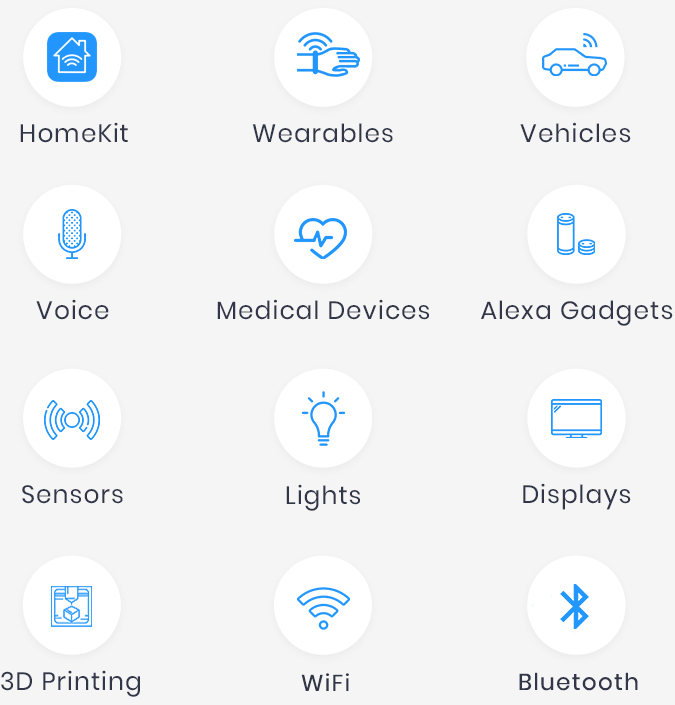 We Have
Mastered
These
Technology Stack
We Have
Mastered
These
Technology Stack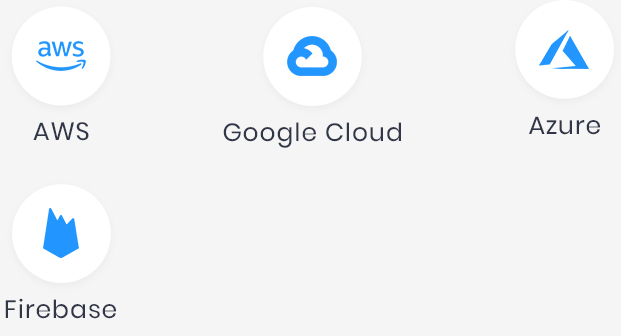 We Have
Mastered
These
Technology Stack
Our Next-gen Technologies Adaption for
the Restaurants
AR/VR for Restaurants
We have experienced AR/VR experts who consistently work for improvement and render the best possible immersive experience to the restaurants' owners.
IoT for Restaurant
Our expertise in connected systems helps us to provide you with the smart restaurant services which lead to increased customers and better stock management.
PoS Systems
We have proficiency in developing modern PoS software for restaurants that provides insight into your clientele and will help to increase your sale.
Frequently Asked Questions
Here are answers to a few most frequently asked questions by our potential clients before finalizing to work with us.
We feel proud to have always followed our company values perfectly for each project and every client. We promise to provide you with: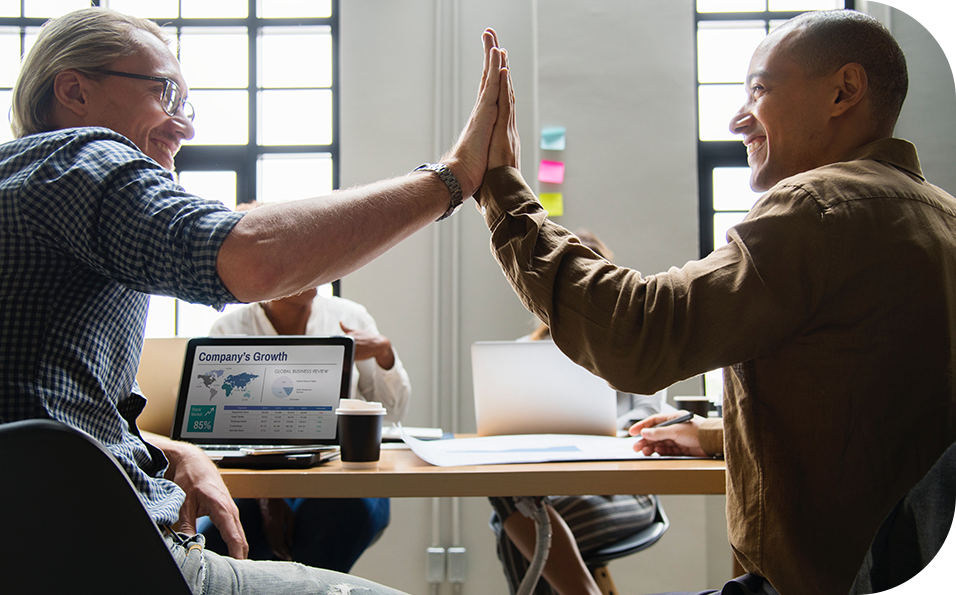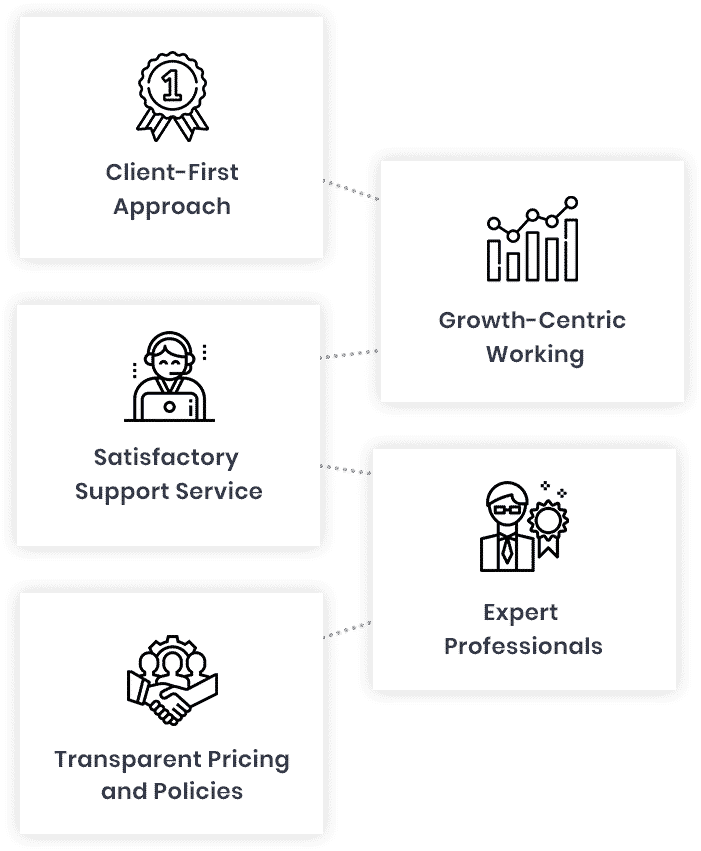 Get updated with the latest trends in technology and know how your
business can benefit from these technologies.